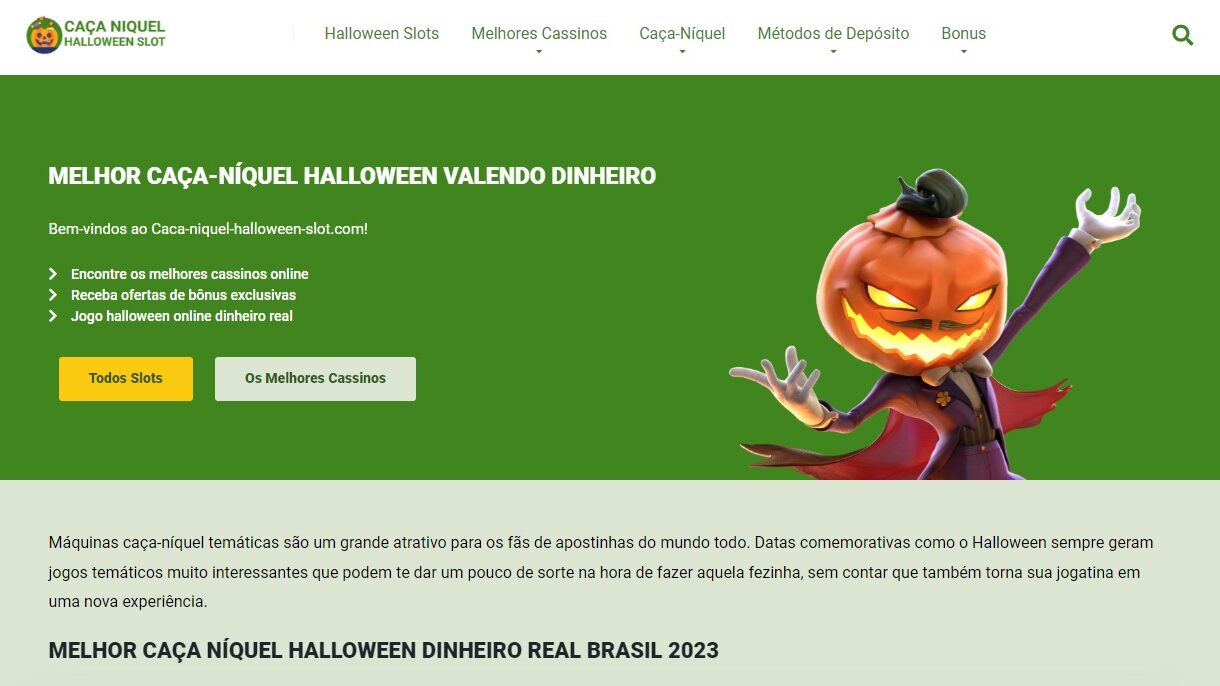 Brazilian iGaming Affiliate Project
Creating a gaming website tailored to the Brazilian audience can be an exciting and rewarding endeavor. Brazil boasts a massive gaming market with a rich culture of gamers who are enthusiastic about various genres.
Target
Create an affiliate site for a client, from scratch for Brazilian players. The site must contain:
Offer table
Table with slot machines
Categorization of casinos, slots, bonuses and payment methods.
Design
Custom WordPress template with Elementor
Creating a gaming website tailored to the Brazilian audience can be an exciting and rewarding endeavor. Brazil boasts a massive gaming market with a rich culture of gamers who are enthusiastic about various genres.
We were contacted by Avelino Portela, a Brazilian slot machine reviewer. She writes reviews based on her experience. As we learned in more detail, she is very fond of the Halloween theme. Accordingly, it has expertise in these slots from different providers.
The main request of Avelino is to create an attractive project for Brazilians in the gambling niche, with a further possibility of monetization through affiliate programs.
The site should be in Brazilian color tones, in Portuguese, have categorization in URLs, and also have converting blocks, casino and slot tables. She also asked to make a site with basic search engine optimization.
Now, I will tell you what we did:
Project history: domain selection, theme and project structure
As I wrote above, the theme of the site should be about Halloween. We have started to analyze all thematic clusters in gambling.
We collected all the Halloween semantics with the help of Ahrefs, as well as from competitors. Cleaned up from junk keywords and intent queries "for free", leaving only unique money keywords.
Based on this semantics, we approved the domain name with it. After that, we bought it along with hosting and set up CMS WordPress.
We thought over the structure of the project and distributed the future linking. We put the task on Avelino and while we were waiting for the text from it, we started working on the design of the project.
Site design
After discussion, it was decided to take the colors from the flag of Brazil as a basis. As for the design, there were no specific proposals from Avelino. Therefore, we analyzed the competitors in the top, according to future keywords, and decided to do something similar in order to keep up with already successful projects. We took the WordPress template as a basis, but completely redesigned it to make the project unique and the overall look. The entire design was made from scratch, following the example of competitors.
Content problem
Since Avelino has other tasks in parallel, we have been waiting for a text from her for a very long time. Therefore, they decided to connect to the chatGPT project, for some non-frequency clusters (several reviews of casinos and slots), but with the requirement that she rewrite them all when she has more time.
Most of the texts Avelino wrote to us herself, taking into account the keywords, which is ideal for good ranking in Google's search results.
Filling with content and graphics
For all texts and pages – we thought over the graphics. Something they took on the Internet, something the designer did himself.
After all the content and graphics were ready, we started filling the site according to a structure thought out in advance, including human-readable URLs. This will help in the future with search engine optimization.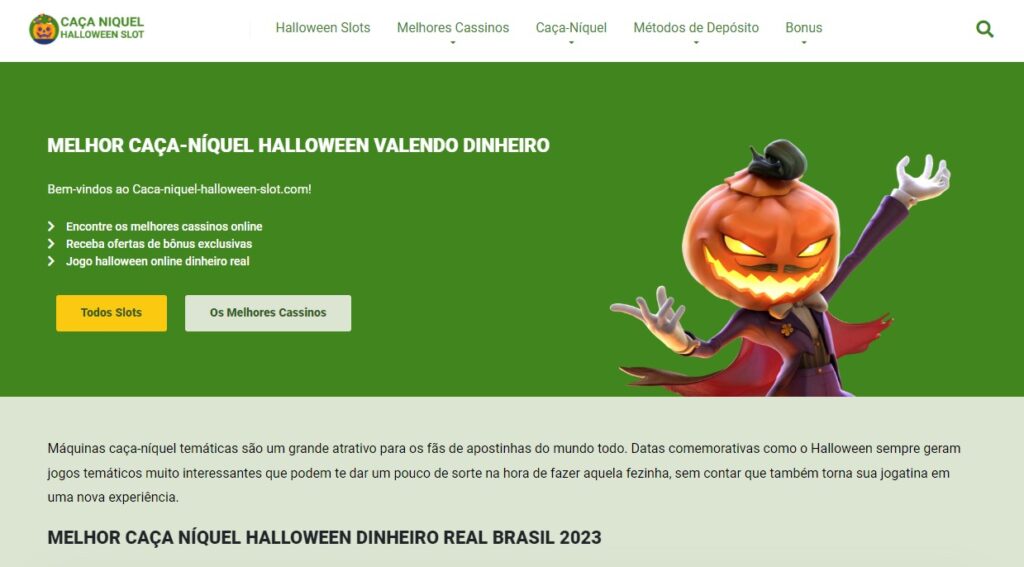 Basic search engine optimization
Everything is just plain simple here. We have made the most optimized pages, namely:
project structure
author's, optimized content written by Avelino herself
optimized titles and descriptions of all pages based on keywords
linking between pages
put down free links for quick indexing, since the project is young and Google did not immediately want to eat content, especially those pages where we temporarily wrote using chatGPT.
In fact, we have done what Google so badly wants from all webmasters.
Results of our work
As Avelino wrote to us, a month later, she was already receiving her first hundred organic traffic per week. And a month later, this number increased to 200 users per week. The project has become in the top 10 Google search results for quite frequent keywords. From that moment, Avelino connected several affiliate programs and received her first deposits.
The site paid off already for 4 months of life.
Now Avelino is thinking about creating another project, but for Canada. But that is another story.